How to Choose a Wedding Ceremony Backdrop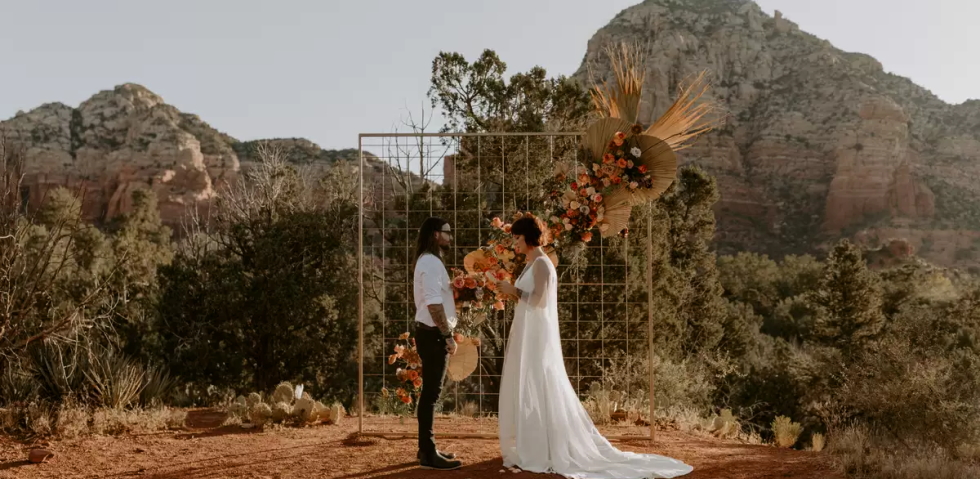 Wedding backdrops are not just a piece of cloth anymore. It has become a thing that can reflect your personality. Wedding backdrops are something where you can show your creativity and talent. There are many types of backdrops present at this time. They can be made of abstract paintings, wallpapers, flowers, etc. This article is all about the wedding ceremony backdrops. Here I am going to give you some idea on how you can choose a wedding ceremony backdrop. So, let's get into it.
Simple yet classy:
Suppose you are planning for a classy, modern yet simple look. Then go for a very minimalistic design. Go for just a simple frame with some flowers. That's it.
Decorate with fresh flowers: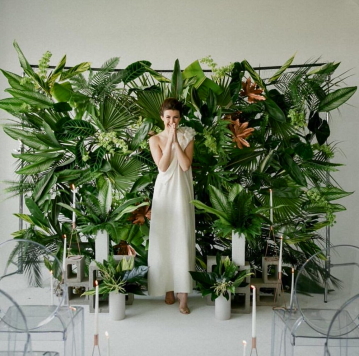 Fresh flowers are trendy nowadays for wedding backdrops. Fresh flowers are something that can not be old. So, you can create something sweet or pretty with fresh flowers and green branches. Just keep in mind that flowers should be new.
Contrasting colors and shapes:
Color contrasts are very trendy to look at. You can try graphics, contrasting colors, shapes, and patterns to create something unique.
The dream catcher look:
If you are planning for a beach wedding, then it can be perfect for you. You can create a dream catcher look with feathers, clothes, and kinds of cotton.
A grand gate:
If you are looking for a vintage wedding, then you can try this design. You can create a grand gate like most of the old wedding ceremonies had.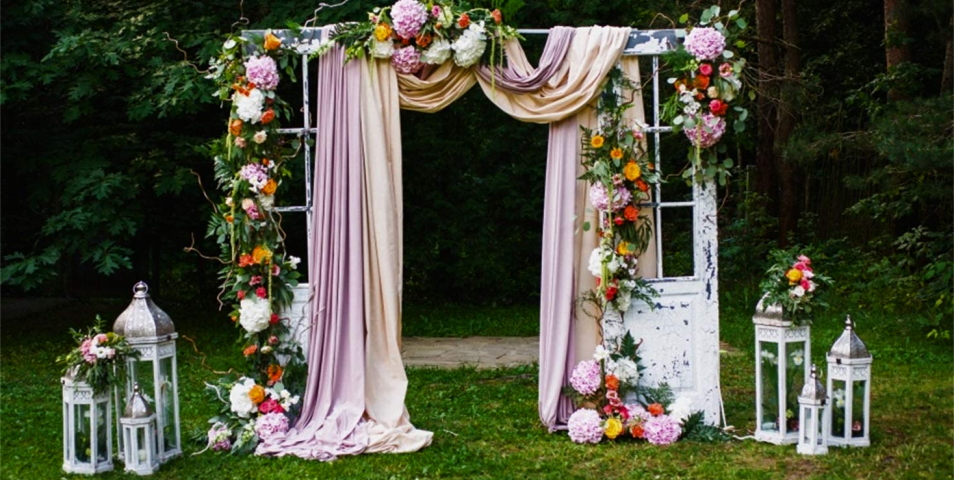 Don't forget the culture:
You can always create using your culture. These are something that can connect people the most. So, think about the culture and create something unique with it.
Sacred spaces are in demand:
You can create a sacred space to make the bride and groom feel that they will enter a new phase of their life. Tibetian-designed wooden doors can do magic for you in this case.