Classical wedding songs for the ceremony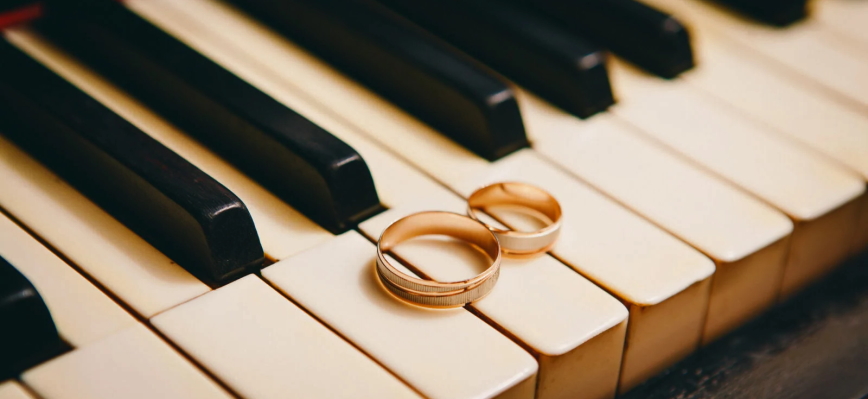 When it comes to your wedding, every bride and groom wants their wedding to be perfect in every possible way. Several small factors can affect your wedding day, and you have to take care of every single factor. Music is one of the essential factors of your wedding day. The list of your songs will set the atmosphere and help to run emotions in your guest's heart. The music will describe the type of your wedding.
Classical wedding some for the ceremony are one of the popular choices because you can feel the emotions very quickly with this music. When you walk down the aisle, you can choose the best classical song to set the event's tone. When you dance for the first time as a couple, you can select the incredible slow music or dance song according to your choice.
Following are some classical music ideas for a wedding ceremony from which you can choose wisely.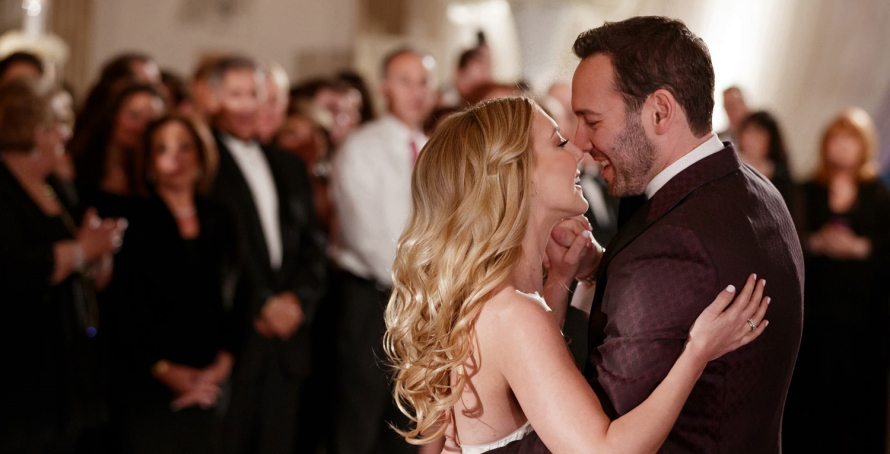 Bridal Chorus by Richard Wagner:-
This is one of the classic songs which will make the entry of the bride perfect and beautiful. If you are fond of traditions, then this song is ideal for you. When the bride is walking down the aisle, this song will beautifully set the event's tone. The bride chorus is one of the great selections for the wedding ceremony.
"CANON IN D" by Pachelbel:-
If you compare this classic song with the Bridal chorus, then this is more elegant. You can easily vibe with this song, and it will also help you feel every word in the music. The theme will represent the emotion in the wedding ceremony, which can be great to handle. The crowd of guests will also like to know you in the form of songs.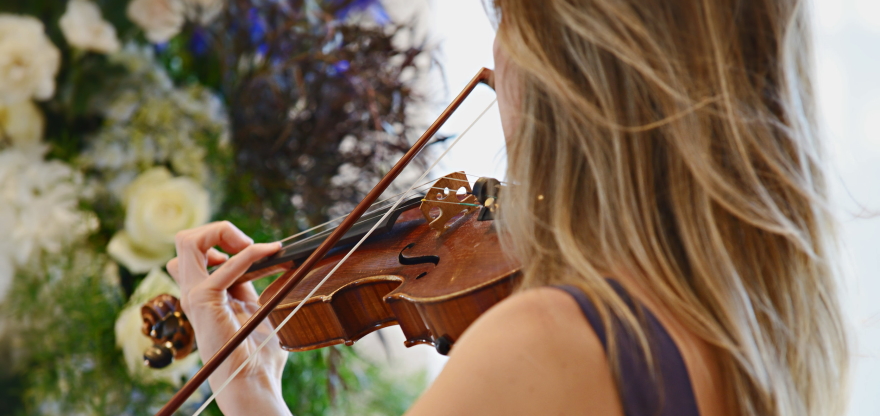 "A Thousand Years" by Christina Perri:-
This is one of the popular choices among the classic wedding songs. When you choose a particular song for the wedding ceremony, you have to look for the emotions. You can also select the song, which is depending on your love story. A thousand years is a great song that is fully packed with emotions.
"Can't Help Falling In Love With You " by Elvis Presley:-
If you have a modern wedding ceremony, this song will perfectly suit your wedding ceremony type. This is a classic and romantic song that can make your wedding beautiful. It can also help you to bring lives to your guest crowd.