Pros and Cons of live music at your wedding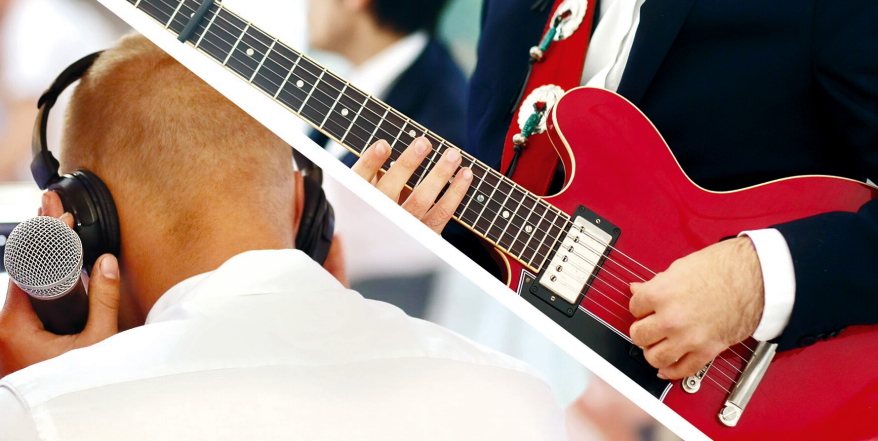 If you are planning a wedding reception, then you must have the dance music for your first dance or during the reception. There are two choices you have to choose from: the DJ and the live band. Music is an essential part of every wedding reception because it will make your wedding extra special. Music helps to express your feelings and put lives into your crowd of guests.
Live music at your wedding is one of the preferable choices by several people because it will help to enjoy your party, and non-dancers can also enjoy the theme of the live band. Choosing between pre-recorded and live music will be very tough, but the list of pros and cons will make it easier to choose.
Pros of live music at your wedding:-
Interaction with the crowd:-
This is one of the great benefits of choosing the live band at your wedding. They will interact with the crowd at your wedding, which will lead to enjoying the party. Music is all about happiness and emotions. With a live band, you can enjoy the music, and you can also leave the music choices on the bar.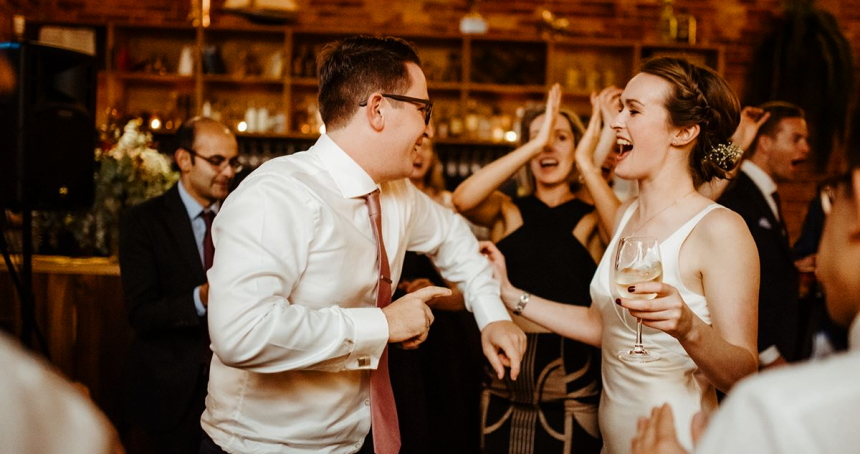 Go with the flow:-
Sometimes, the pre-recorded list of music will not turn out as expected because unexpected things will happen on the dance floor. Sometimes you have to play the music according to the crowd's energy. If you hire a live band at your wedding, then they can perfectly do the go with the flow technique according to the situation.
Perfect atmosphere:-
When the band works with each other and plays the right song simultaneously, this will create a perfect atmosphere. A great atmosphere is one of the reasons to hire a live band for your wedding. They also interact with the cries, which will increase the energy on the dance floor. Every bride and groom wants their wedding to be the perfect day for them, and the live band will make it accurate.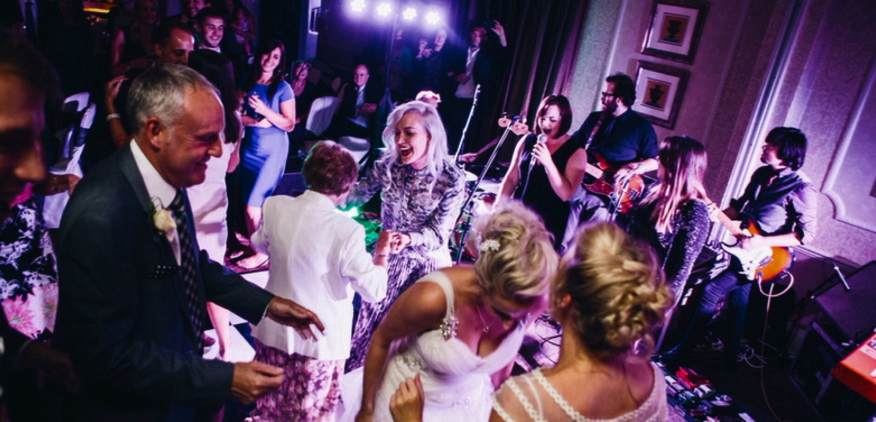 Cons of live music at your wedding:-
Sometimes, when you choose to hire the live band, you will not choose your favorite dance songs at your wedding reception. It can be too overwhelming to hire a live band.
None of the dancers will join the dance floor on the slow songs. Therefore you must choose wisely between the DJ and the live band according to your guest crowd.