Tips to Get Your Wedding Guests on the Dance Floor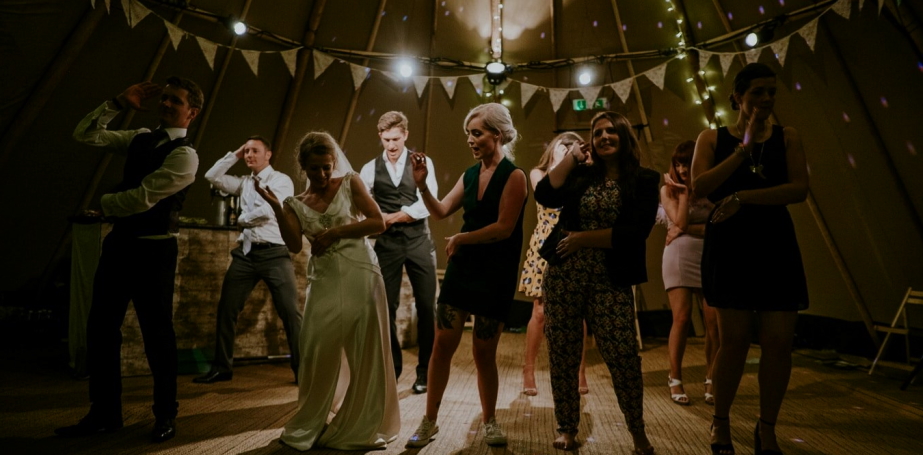 Weddings are special because of a lot of reasons. Wedding day is a big day of our lives and also only one day when we are the guest of honor and the other relatives are our guests. However, there is the presence of different types of guests and relatives in a wedding. The worst ones among them are amazing dancers, yet making them rock the dance floor in your wedding becomes almost impossible for you.
Are there any ways to bring such people on the dance floor and make them give their best performance for unforgettable memories in the future? The answer will undoubtedly be Yes. There are many ways in which you can get wedding guests on the dance floor and help yourself make your special day memorable always.
Tips to Get Your Wedding Guests on the Dance Floor:-
Following are some interesting ways and things to get everyone dancing at your wedding and make the night memorable for everyone for sure-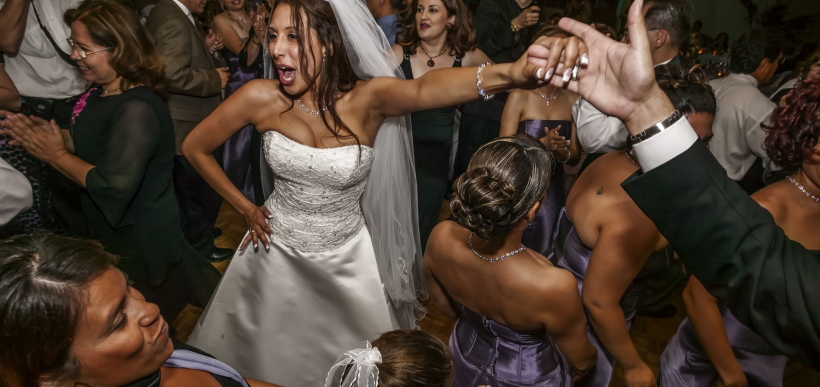 Invite some surprise Attendees to your Wedding:
Invite some surprise attendees at your wedding and make your guests amused and excited by their presence. This excitement will be showcased on the dance floor, and you will get all of your guests dancing on it without any doubt.
Incredibly playing Wedding Band should be arranged:
A wedding band is a tough thing to be taken care of if you want to keep your guests dancing on the floor all night. These bands will ensure that your guests keep following their beats and keep dancing as long as the show goes on.
Organize a Dancing Photo & Video Booth:
This is one of the most innovative ideas to attract your guests to the dance floor. Organize a fantastic dancing photo and video booth on the stage and make all of your guests participate in it for sure.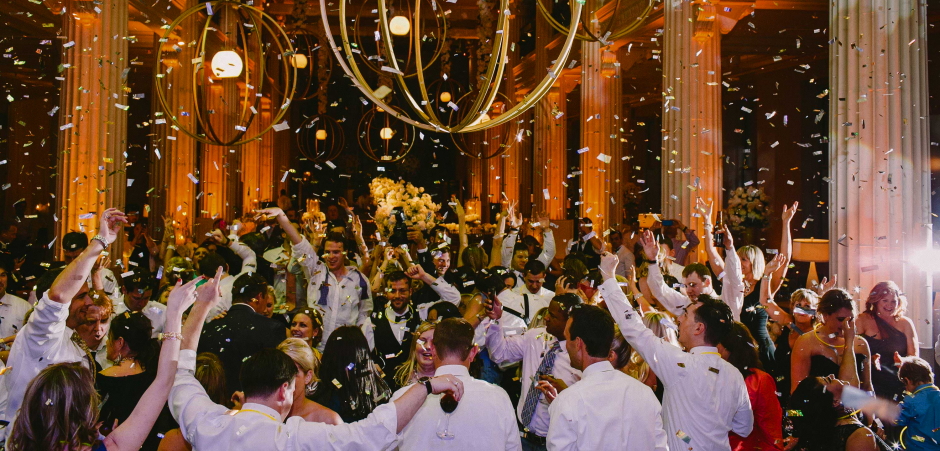 Arrange a special place as Resting Area:
A special place in the hall should be arranged in the form of a resting area. This will help your guests to come out of the crowd and rest for at least some time. In this way, you will cheer up your guests to perform much more amazingly on your special night and will keep them dancing on the floor for almost the whole night for sure.
All the above tips to keep guests dancing at your wedding reception or any other event will work for you 100% perfectly. This way, you will add a tricky, unique charm to your wedding events and will not have to leave it dull for yourself and your guests. Also, this will please your guests as they will feel considered and essential, which is undoubtedly an excellent thing.