Ideas For a Vintage-inspired Wedding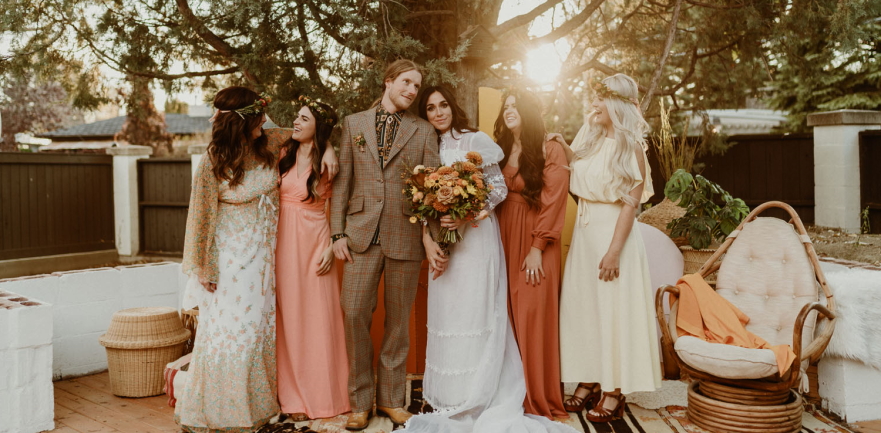 We often hear the phrase Old is Gold. We all love the simplicity and rich culture of old times. That is why people from this era are fond of vintage cars, vintage homes, and even vintage weddings. But it is challenging to plan a vintage wedding because not everyone knows about this. So this article may help you in this. In this article, I am going to share some creative and unique ideas for a vintage-inspired wedding. So, here we go.
Basic requirements of vintage-inspired wedding:
There are two things you have to remember to plan this type of wedding.
Minimalistic design: in the old times, people liked everything very subtle and simple. They didn't want anything to be very loud, neither colors nor design.
Full of culture: the old era was full of culture, and to organize a vintage-inspired wedding, you have to create something that can reflect the rich culture.
Some ideas for a vintage-inspired wedding:
Here are some ideas that you can use to organize a vintage-inspired wedding.
Use calligraphy
Calligraphy is an ancient form of writing. You can use calligraphy in the invitation card with minimalistic colors.
Wildflowers and lilies
Wildflower and lily bouquets are very common at that age. You can hand the bride a bouquet of wildflowers or lilies.
Book a vintage car
To give this wedding a vintage look, you have to find a vintage car. Vintage cars are something that everyone is fond of. So go book one for the bride and groom.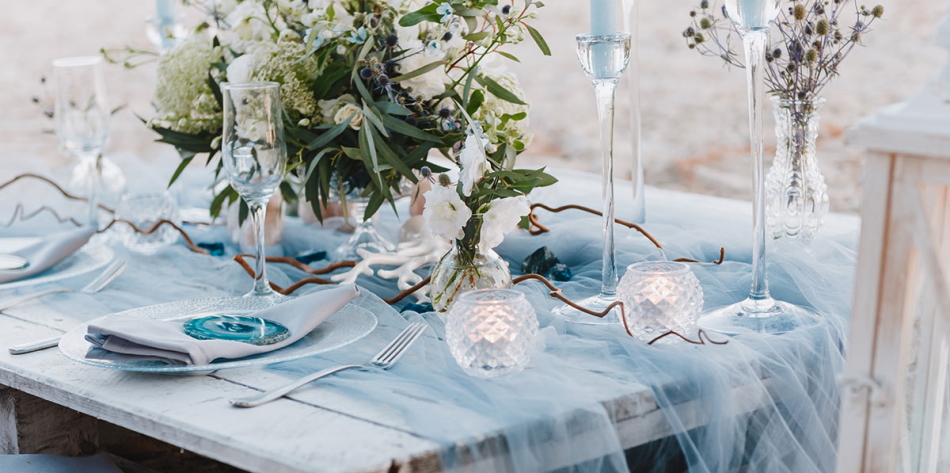 Create a vintage door in the front
You can also use your creativity, create a vintage door, and place it in the entrance to give it a vintage look.
Dress the bride in white or beige
As I mentioned earlier, in the '60s and '70s, people liked subtle colors. So, dress the bride in white or beige to give it an old look.
Arrange antique furniture
To create a vintage look, the main thing you should use is antique furniture. These will give you an old look for sure.
Welcome the guests with flower petals
In the '60s and '70s, they welcomed people by giving them a small paper cone filled with tiny wildflower petals. You should give it a try for a vintage-inspired wedding.