Pre-wedding Skin Treatments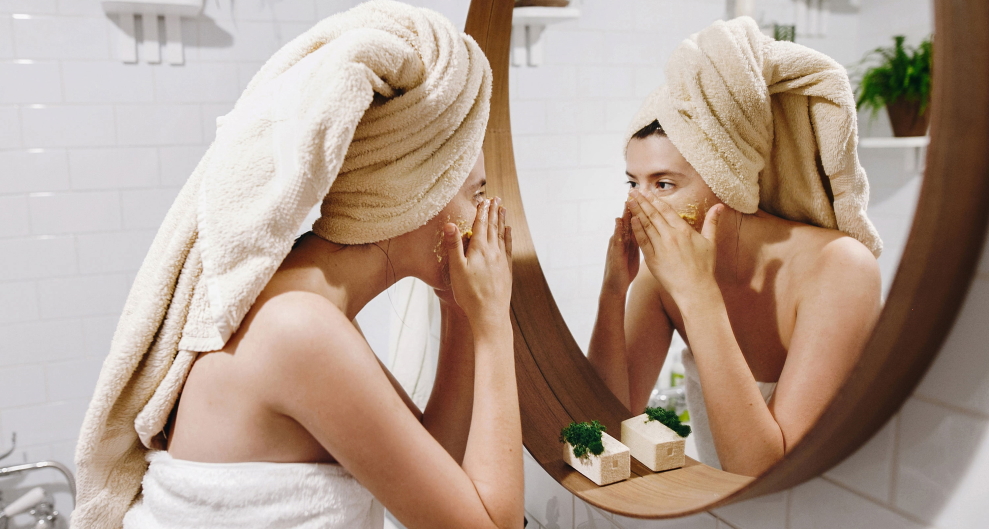 Don't stress if your skin doesn't look as good in person as it does in photos; there's always plenty of stuff you could do in the weeks leading up to your wedding. Here are several pre-wedding skincare tips that you can use if you are a last-minute bride who wishes to feel like a princess.
Improve Your Glow With A Facial
Consider a facial to be a deep detox for your skin; it will remove any remaining dirt from your pores and leave you with a smooth surface for your wedding day makeup. When dead cells build up on the skin, they obstruct light reflection, causing the skin a dull look. The suggestion: Use a whitening serum in conjunction with daily exfoliation and facial treatment to achieve the best luminous glow on your marriage day. Facials before the wedding are excellent pre-wedding treatments.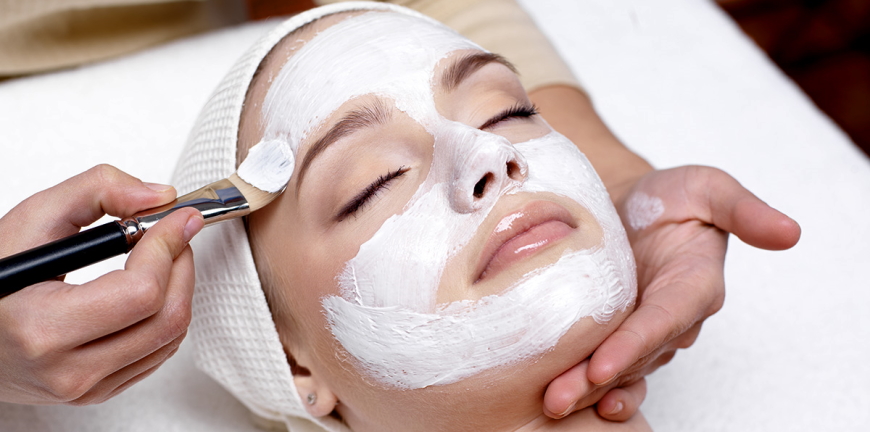 Since wine is such a powerful dehydrator, capillary cutter, and radiance thief, downing excessive glasses is one of the most common crimes against complexion committed by brides-to-be. If that is too difficult to give up your wine, take a small amount and replace it with liquidized leafy greens, especially in the weeks leading up to your reception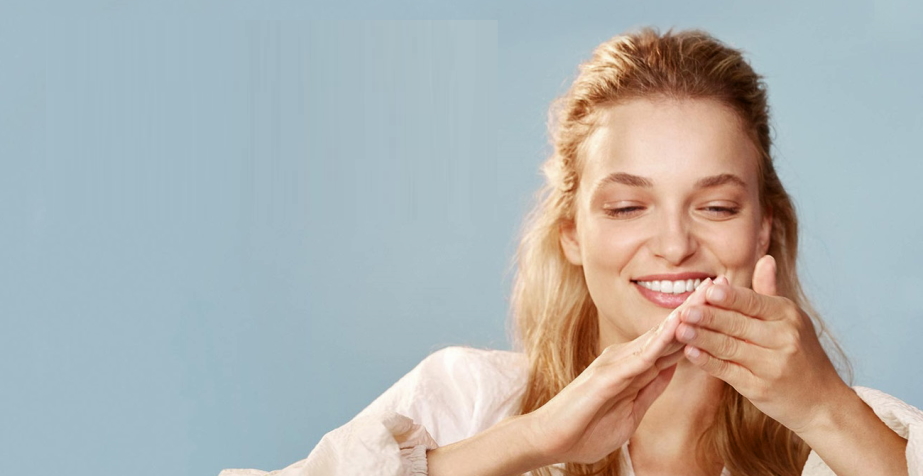 Start nourishing your skin in the shower.
The majority of women are unaware that the bridal skincare routine begins in the bathroom and that choosing a gentle cleanser is essential. Body Wash, which is sulfate-free, formulated with 100% mild cleaning agents, and offers softer, cleaner skin after only one bath, is suggested.
Start brushing with a dry brush.
Dry-brushing is a popular skincare tip that provides significant skin benefits such as exfoliation and improved blood circulation, which results in glowy skin. It also increases the circulation of lymph, the vital fluid that transports contaminants out of our bodies, which is beneficial to our overall health.