Tips for choosing a master of ceremonies for a wedding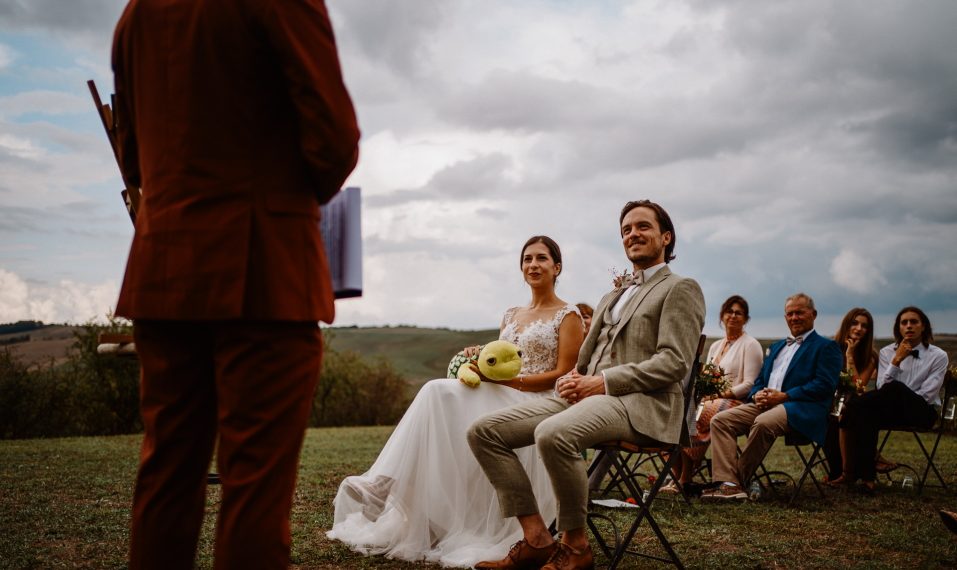 The MC is the night's host; they are indeed the wedding's face; they manage the schedules, know precisely what will happen, and respond to queries from guests and sellers. Here are some pointers to help you find the right person as your wedding MC and ensure that everyone has a good time on the night.
Pick an MC for your wedding.
If you're hiring a specialist, please ensure that you have seen examples of their performance to guarantee they have the right style and playfulness for your event and inquire about how much they can adapt as you desire.
Offer your MC all of the info.
Please ensure they have the complete run sheet. Keep in mind that they identify the vendors' identities to inquire for more details and precisely understand who to address themselves on the big event. Make doubly sure they have details on performers well ahead of time and have brief biographies or overview points for individual presenters, so they have enough to work with.
Do not disparage your guests.
Yes, it is critical to ensure that an individual does not disparage or motor mouth others. Some people make mistakes in the name of being happy, and they say something in the form of a joke. Those people can offend someone, anytime.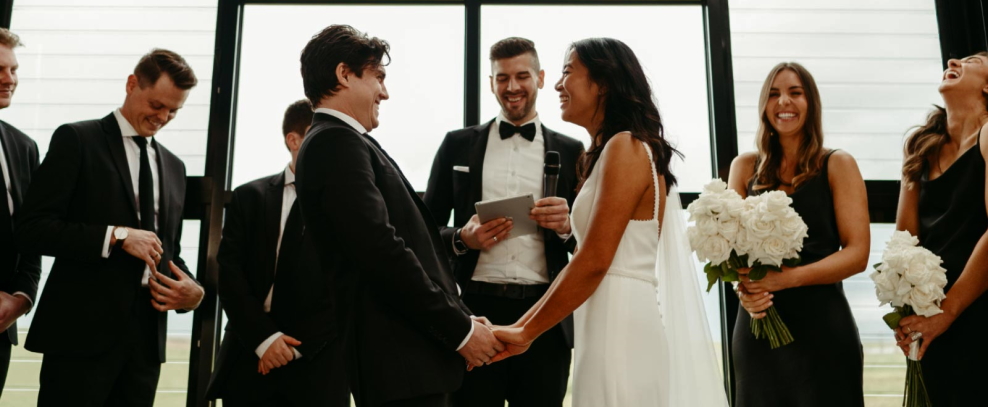 Meet your MC face to face.
If you choose a master of ceremonies for a wedding, ensure that you meet with him or her in person. Meet her/him and learn more about him/her, such as how old he/she has been in the business, how many marriages he/she has managed in the past, and so on. Make an effort to comprehend the person's tonality and behavior. Since tone and personality are more important than appearance for a great MC.